Description
Highlighter – Swing
One of the simpler presets consisting of one Highlighter 2 effect and one Highlighter – Transforms. Customizing the amount or distance of the swing effect is as easy as selecting the Highlighter – Transforms and moving the onscreen control (OSC) to any vertical position on the screen. The further away from the title text, the longer the swing. You can also move the OSC below the text!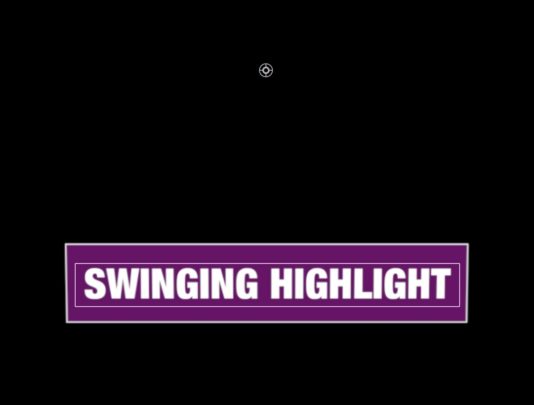 OSC placement high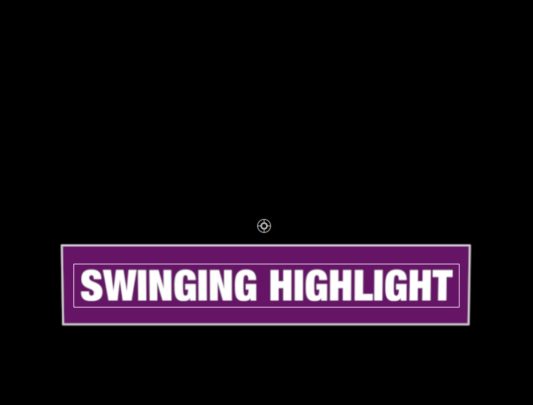 OSC Placement Low
This effect has the Rotation.X (Highlighter – Transforms) parameter keyframed for the swing.
---
Select Video tab at left to view demos.
---
---
You can stay up to date by following Sight-Creations on Twitter and Facebook.