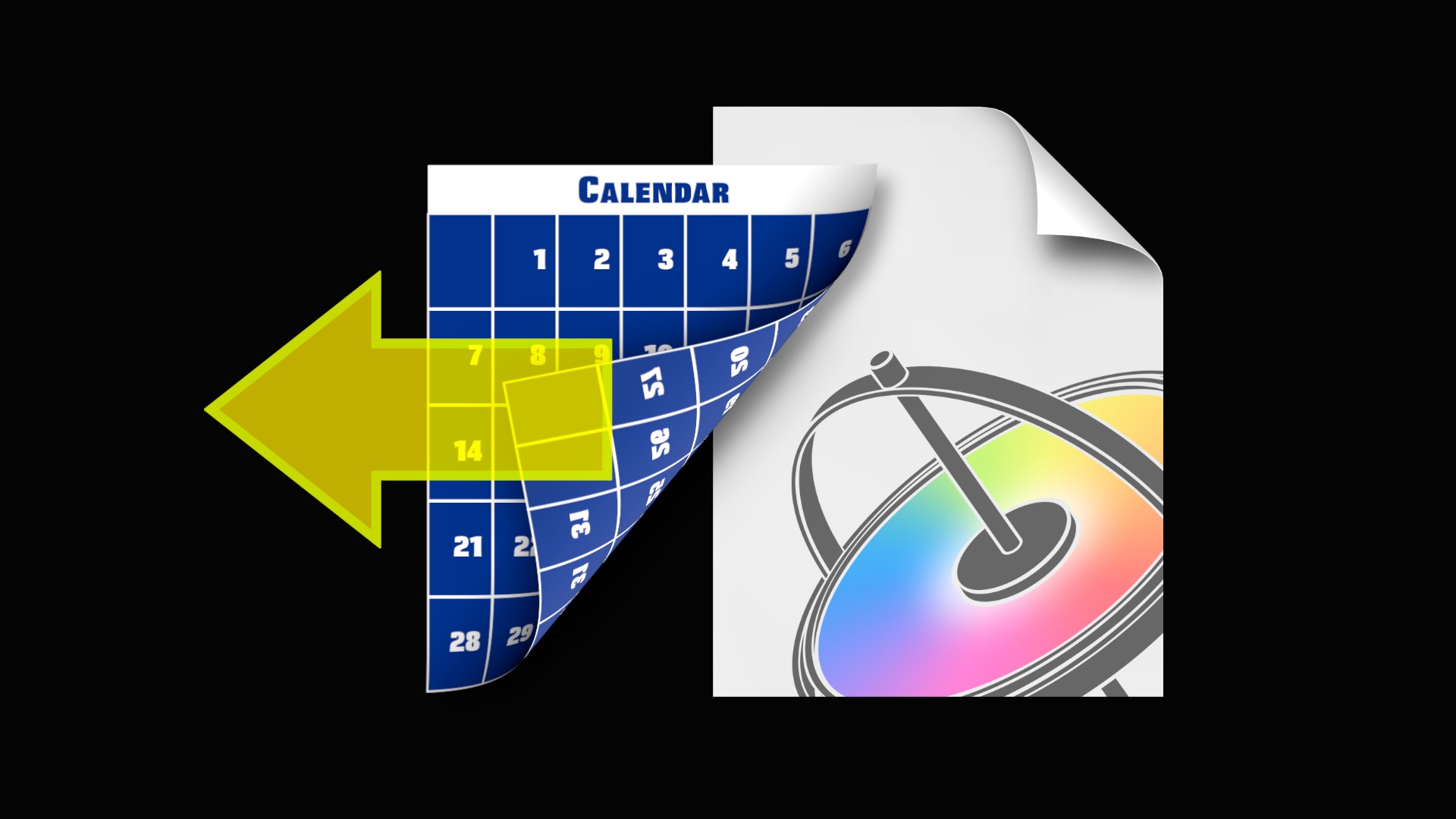 Motion Template Backdater Use Motion Template Backdater to backdate your Motion Templates...
Looking for SRT 2 ITT Converter?
The original script was written in PHP 5 and several things have been deprecated. The script I wrote no longer works (thank to nobody for telling me) and it may be awhile before I can update it to PHP 7+.