Final Cut Pro X — Plugins / Templates

and
Motion Projects & 3D Models (required fonts included)
(by entering this site, you agree to our terms and conditions)
Highlighter

It started out as a simple concept and evolved into so much more. This is an exceptionally powerful effect! If you have Photoshop (or photo-imaging) skills, this effect will really be a lot of fun for you.
Includes three effects presets and two additional support effects. The following are two presets designed for video (or image) clips: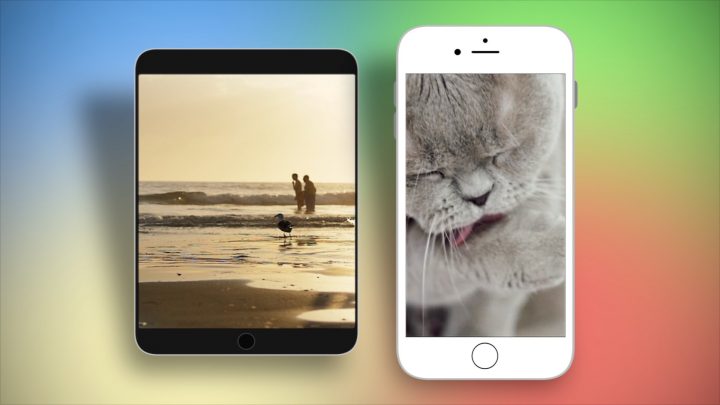 Mondrian Art II

New update includes the ability to slant the design, create different widths for vertical and horizontal lines, and the treatment of the background solid has been changed to allow a colorized see-through effect instead of fading out the entire title. Download contains the new version as well as the previous original version (both can be installed simultaneously in the same category.)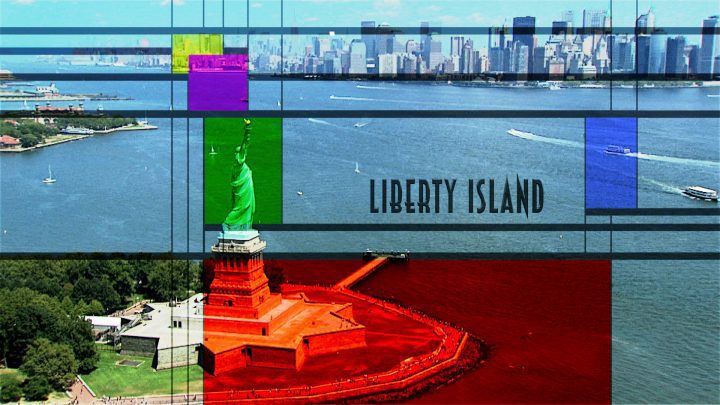 scKey Sharpen is just one effect included with SC KeyFX. It's not even one of the Core effects — it is a support effect — and yet, it is incredibly powerful.
Digital cameras have a filter that removes moiré effects resulting in a softened, kind of faded appearance, especially if you have the camera set up with the recommendation of a medium contrast (fix it in software… or post, as they say.) The resulting image is never exactly as you remember it.
scKey Sharpen restores the clarity and depth of color you remember, quickly and easily. The three main blend modes are Overlay, Soft Light and Color Burn. Save these as Effect Presets for a simple double click restoration for your footage.