Description
Highlighter Photo Effects Preset
The feature image displays the use of Highlighter – Photo on a single clip. It is generally recommended that the clip is placed over another clip or graphic as in the following: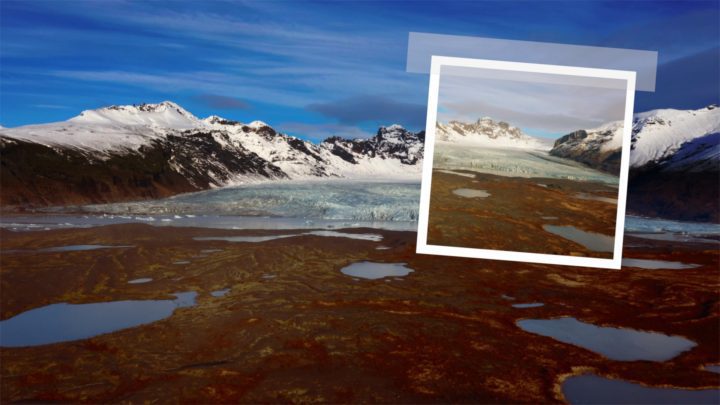 Description:
Not included in this effects preset is the use of Grid (effect) to layout the original shapes center screen and evenly spaced dimension. Once the shapes were drawn, Grid was deleted from the list of effects added to the video clip.
The first Highlighter 2 instance creates a slight yellow (daylight) color cast to simulate an old film camera photo.
The second effect is a Highlighter – Transforms. It is used to scale the clip to 53% and Pan the image left.
The third effect is a Highlighter 2 instance. It is used to create the image mask for the "photo". Its blend mode is set to Stencil Alpha to make the cutout.
The fourth effect is another Highlighter 2 is used to create the photo border with the blend mode set to Behind.
The fifth effect is another Highlighter 2 is used to create the strip of tape. Basic, straightforward rectangle colored white, normal blend mode, some feathering to create an "edge" and the fill opacity is set to less than 1% and the outline opacity set to about 31%.
The last effect is a Highlighter – Transforms is used to place the effect in the Viewer's upper right side. Use this effect to position/animate the movement of the effect.
---
Installing Effects Presets:
The path to install an Effects Preset is the same for *all* presets:
YourSystemDrive / Users / yourHomeFolder / Library / Application Support / ProApps / Effects Presets / <Here> — no categories to mess with
It is recommended that if you wish to use these effects presets, install Highlighter 2 into an Effects category named "FCPXTemplates". Otherwise, follow the instructions in this guide: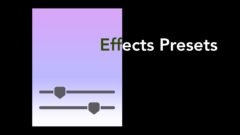 ---
You can stay up to date by following Sight-Creations on Twitter and Facebook.