Description
Ravens!
It's just like Bats! — only birds…
Ravens is basically the same generator as Bats! The original Bats design has been replaced (by request) by bird flight shapes. Still a little hokey, but it has its applications!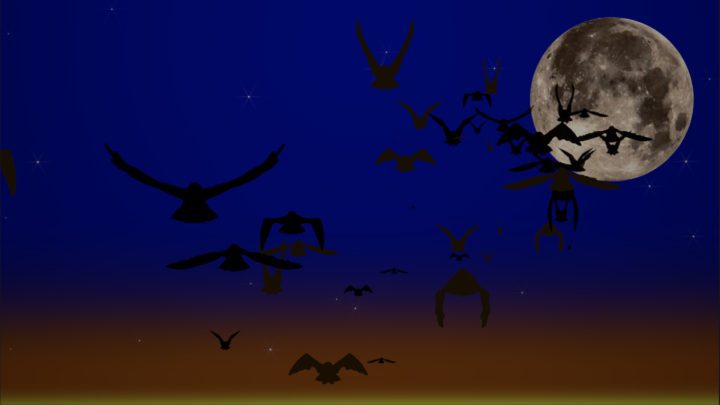 ---
You can stay up to date by following Sight-Creations on Twitter and Facebook.