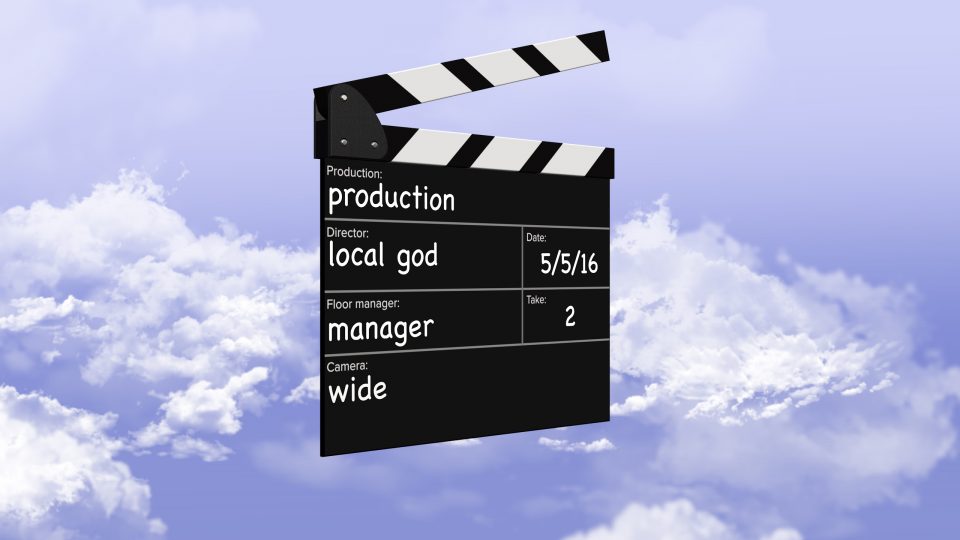 Limited time offering: Slate 3D, a generator for FCPX.
This is a simple slate generator that features onscreen text field editing with auto-fit text in each field (it shrinks as necessary as you add more text!) Default font is Chalkboard (changeable in the Text Inspector.)
Keyframe parameters for Position, Rotation, Scale and Clapper Angle. Sound effect can be downloaded separately.
Download generator HERE and the sound effect HERE
This is still a project under development. Planned expansion will be different types of slates including one that looks like the FCPX icon. I've also been experimenting with a timecode version… stay tuned.
Enjoy!